An Emotional Decision
While credibility, features and benefits are big players in the sales process, just about every decision to buy is based on emotion. Faced with bland choices it's hard to make a decision. And, if it doesn't 'feel right', we're even less unlikely to go ahead.
However; when your prospect hears from someone just like them who once experienced the same problems, issues and concerns they are going through right now, there's going to be a connection. That's why referrals work so well. The good news is that a client story video can evoke the same emotion.
More than words alone, a factual video delivers body language, intonation of voice and feeling. It's the way humans understand best.
At Camrox, we put your client stories on film so your prospects can make an easy decision.
The 2 big reasons why you should choose Camrox as your video production partner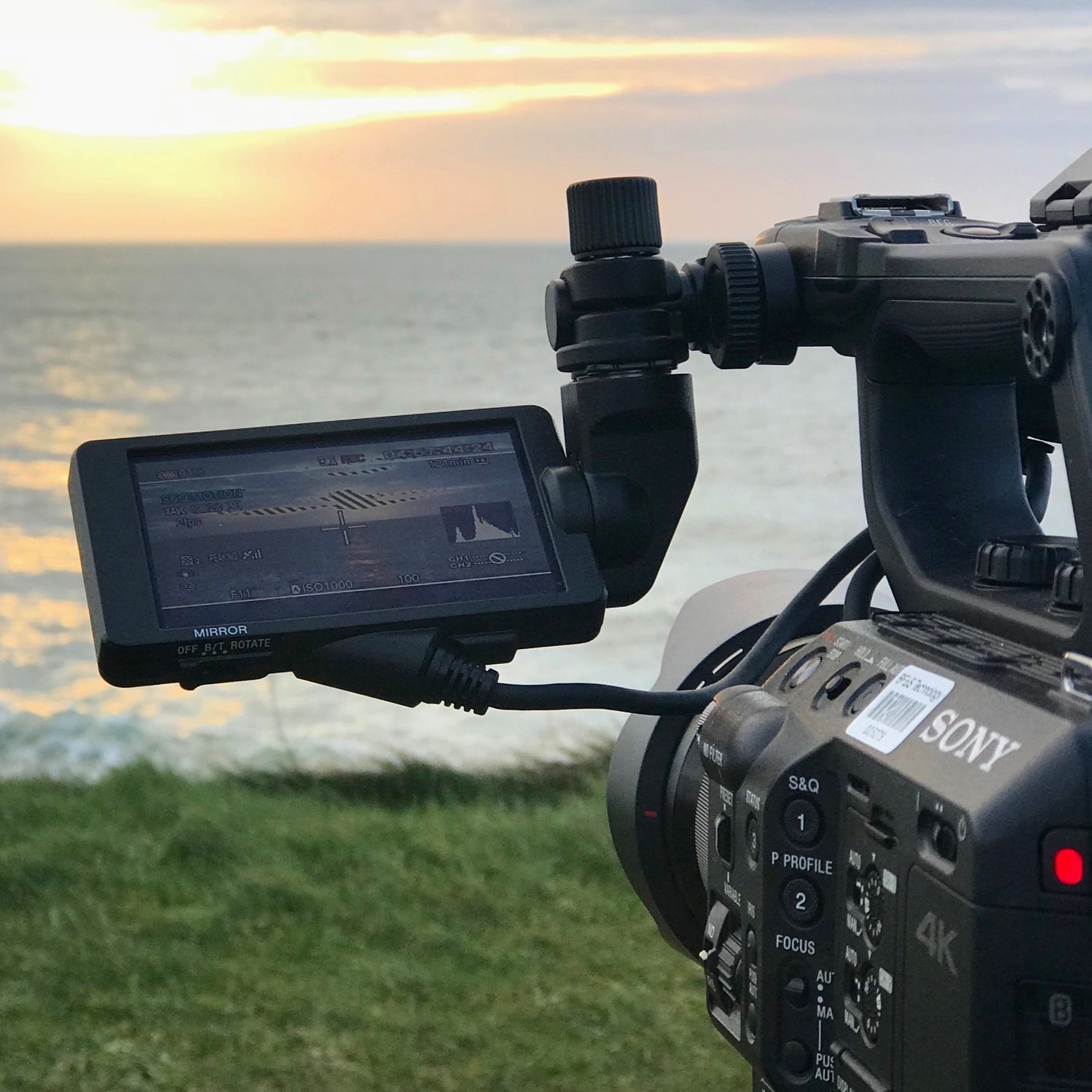 No other video production company eliminates your risk by charging just £100 per month for as long as you keep the video. No upfront loading with us!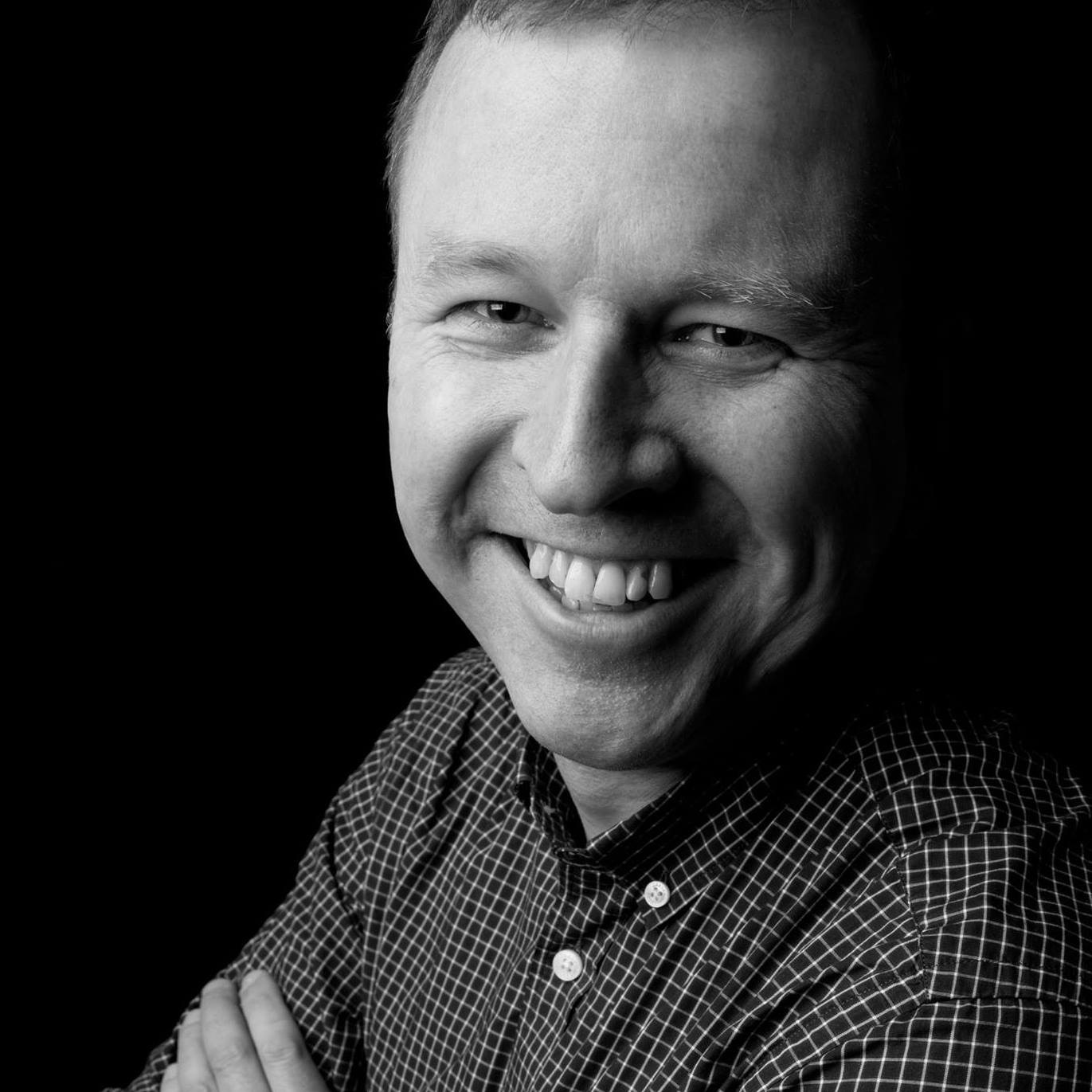 A Creative Director who is a Chartered PR Practitioner, holds an MSc in Corporate Communications and is a qualified Creative Media Producer